Beautiful Swaziland!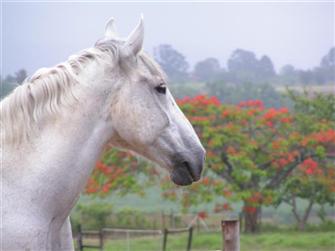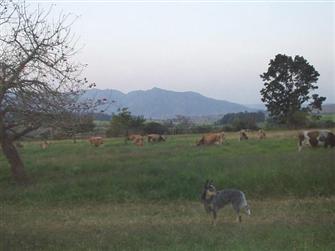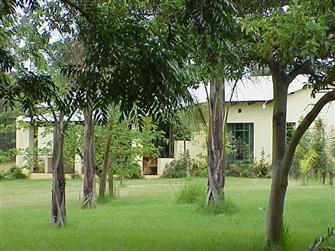 We warmly invite you to share our lives with us, for a few days or a few weeks. We are so privileged to live in one of the jewels in the crown that is Africa. To stroll down the farm lanes and look out across the open fields towards the mountain ranges which surround us. Watch the birds settling in for the night against a red and gold sky and listening to the night calls of the farm animals and birds as they are fed and put to bed... Our farmyard atmosphere is unbeatable, we love our animals and they love us - they are our friends, beware though - once you have tasted of this paradise you may not want to leave... but then you can always come back again to friends newly made.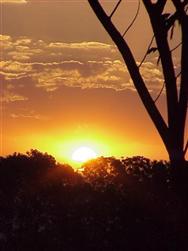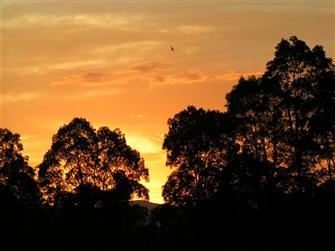 Our first priority is to provide you with a safe, comfortable and enjoyable holiday. Our farm is geared for small groups of people, to ensure personal attention from your hosts and an open and friendly relationship. We are not a big operation, but a family owned and run business whose priority is to make sure you have the holiday of a lifetime.
Your children are welcome and we always enjoy watching them learn to interact with the animals. The bunnies, tortoises, kittens and puppies are all willing playmates!
Once again we extend an invitation for you to stay with us - choose from one of our two idyllic cottages, our guest lodge, caravan or camp on Nyanza farm in the scenic Malkerns valley. We are situated in the heart of the peaceful Kingdom of Swaziland. Ride out every day on our well-schooled horses and savour the beautiful countryside. Let our knowledgeable and competent guides share their love of horses and this wonderful country with you.
Swaziland is a peaceful country, with an enchanting mixture of mountains, beautiful scenery, culture and tradition. The local people are warm, friendly, and helpful to visitors.
There is a lot to see and enjoy, from exploring the countryside on horseback to visiting all the local craft and curio shops, game reserves, and other local attractions

Contact Information
If you require any further information please do not hesitate to contact us, preferably through email, or by phone.
Contact

Wandy Williams

/

Ann Davies

E-mail

Cell/Mobile

Swaziland code +268 (from South Africa 09268) then

Wandy 608 5779 or
Ann 621 4181

Telephone

Swaziland code +268 (from South Africa 09268) then 528 3090

Swaziland code +268 (from South Africa 09268) then 528 3643

Postal Address

P. O. Box 34, Malkerns, Swaziland.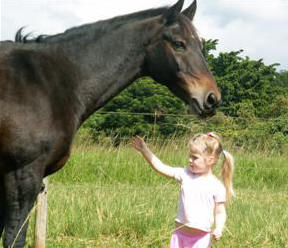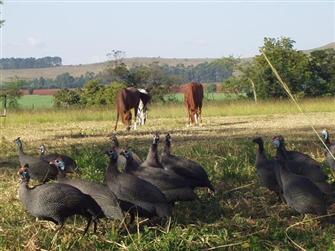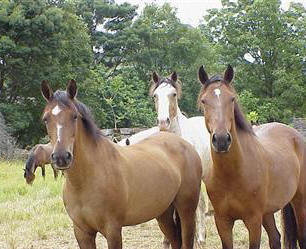 Hits